Elizabeth Greer
Master Acting Coach
& Working Actor
B.F.A. NYU Tisch/M.F.A. Yale School of Drama
"Elizabeth inspires confidence in young actors, teaches them how to perform at their highest level, is personable and sensitive in working with them and has a true understanding and love for the art of acting. Those qualities combined with her insight and knowledge of how the auditioning process works make Elizabeth an extraordinary acting coach!"

– Tracy Poverstein, Theater Department Head,
The Archer School For Girls
"Tom Brady has won 6 Super Bowls. He could not have done that without the coaching and game plan of Bill Belichick. Elizabeth Greer is my son's Bill Belichick. She came up with an amazing audition plan and prepared him for the process. Preparation allows the student to be present when faced with an unfamiliar obstacle. Some schools asked to audition multiple times in front of separate panels in addition to interview questions. Elizabeth helped him to be ready for whatever they asked. His success was greater than we ever expected being offered admission to his top choices. Thank you Coach Greer."
– Dwayne, Parent of Long-time Youth Client
Invite by audition or referral only to work with Elizabeth.
"I have loved working with Elizabeth. With her help, I was accepted into my top choice theatre arts program, booked my first feature film, and was cast in an NBC pilot. Liz is a wonderful coach and friend and I would recommend her to anyone."
"Elizabeth is stellar! My kids just adore her and she has a gift in bringing out the character in a child in a natural and fun way. We love her!"
"Feeling so thankful today to have you in our lives! You mean the world to my daughter (and me!) and bring so much inspiration and happiness into her life. The growth she has experienced as an artist since meeting with you has been exponential! You are a truly gifted actor and teacher. So thankful for great teachers like you – they are a rare and precious gift!"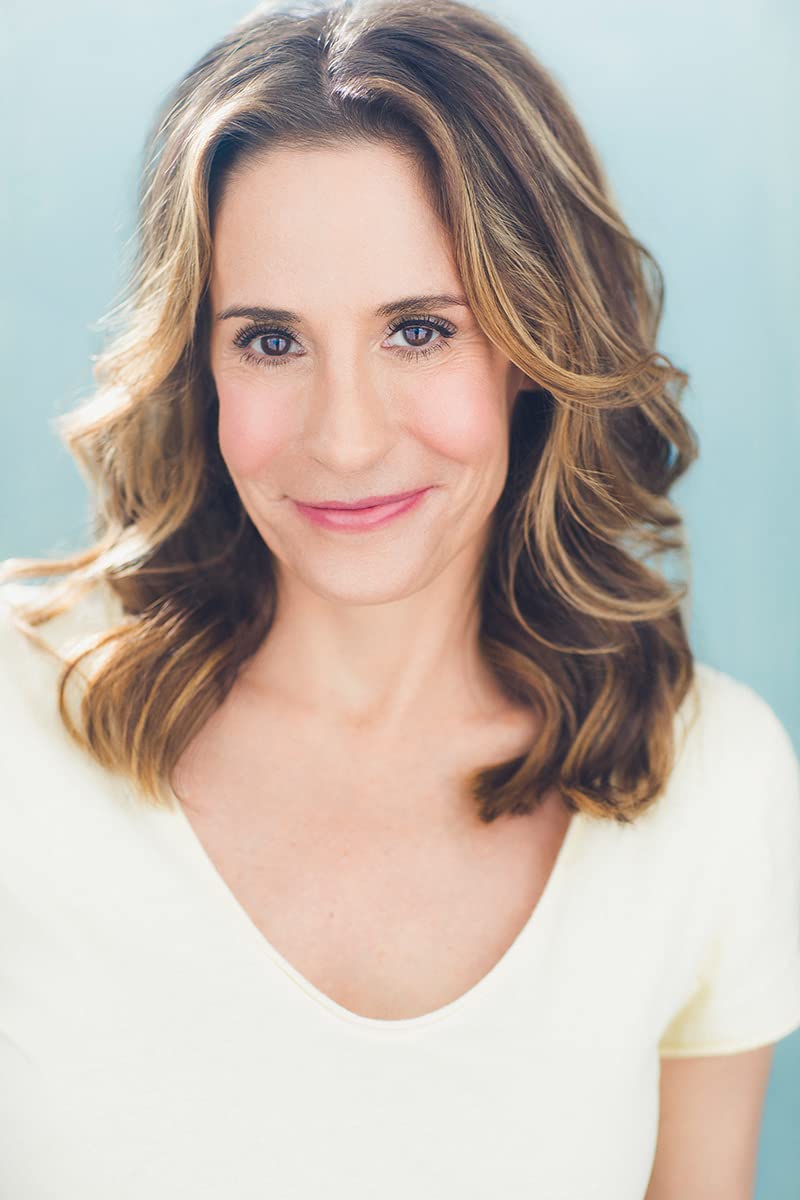 The Actor Who Coaches Actors
When you work with Elizabeth, you are working with an actor who is not only a BFA from NYU Tisch School of the Arts (under the direction of Stella Adler) and an MFA from The Yale School Of Drama (under the direction or Earle Gister), but with an actor who regularly works in Hollywood and New York! She has recurred and guest starred regularly on many TV shows including The Morning Show, Euphoria, Vida, Ray Donovan, Bates Motel, and many more, as well as dozens of films. For her full list of credits you can visit her IMDb page.