– By Audition or Referral Only –
Why should you hire Elizabeth Greer to prepare you for your BFA program auditions?
Answer: RESULTS!
For two decades now, some of the finest acting programs offered my students admission to summer, BFA and MFA programs in acting this year. They include:
Boston Conservatory
Boston University
Cal Arts
Carnegie Mellon University
Chapman University
Columbia University
DePaul University
Emerson College
Guild Hall
Loyola Marymount University
Marymount Manhattan College
New York University Tisch School of the Arts
North Carolina School of the Arts
Pace University
Royal Academy of Dramatic Arts (RADA)
Rutgers University
Southern Methodist University
Syracuse University

The Juilliard School

UCLA School of Theater, Film & Television
University of Michigan
USC School of Dramatic Arts

Yale School of Drama

And many more…
Elizabeth Greer's students have been offered admission to the most prestigious collegiate theater programs both across the country and abroad. Elizabeth is thrilled to report the vast majority of her clients have attended their very first choice of collegiate theater programs, including:

NC School of the Arts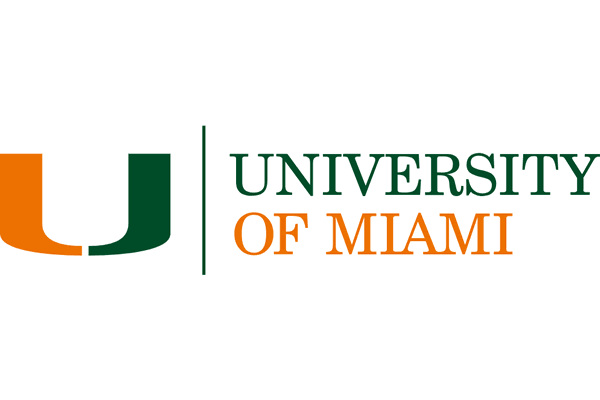 Miami

Syracuse

Juilliard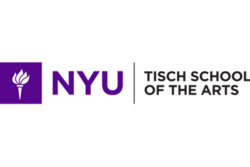 NYU

Carnegie Mellon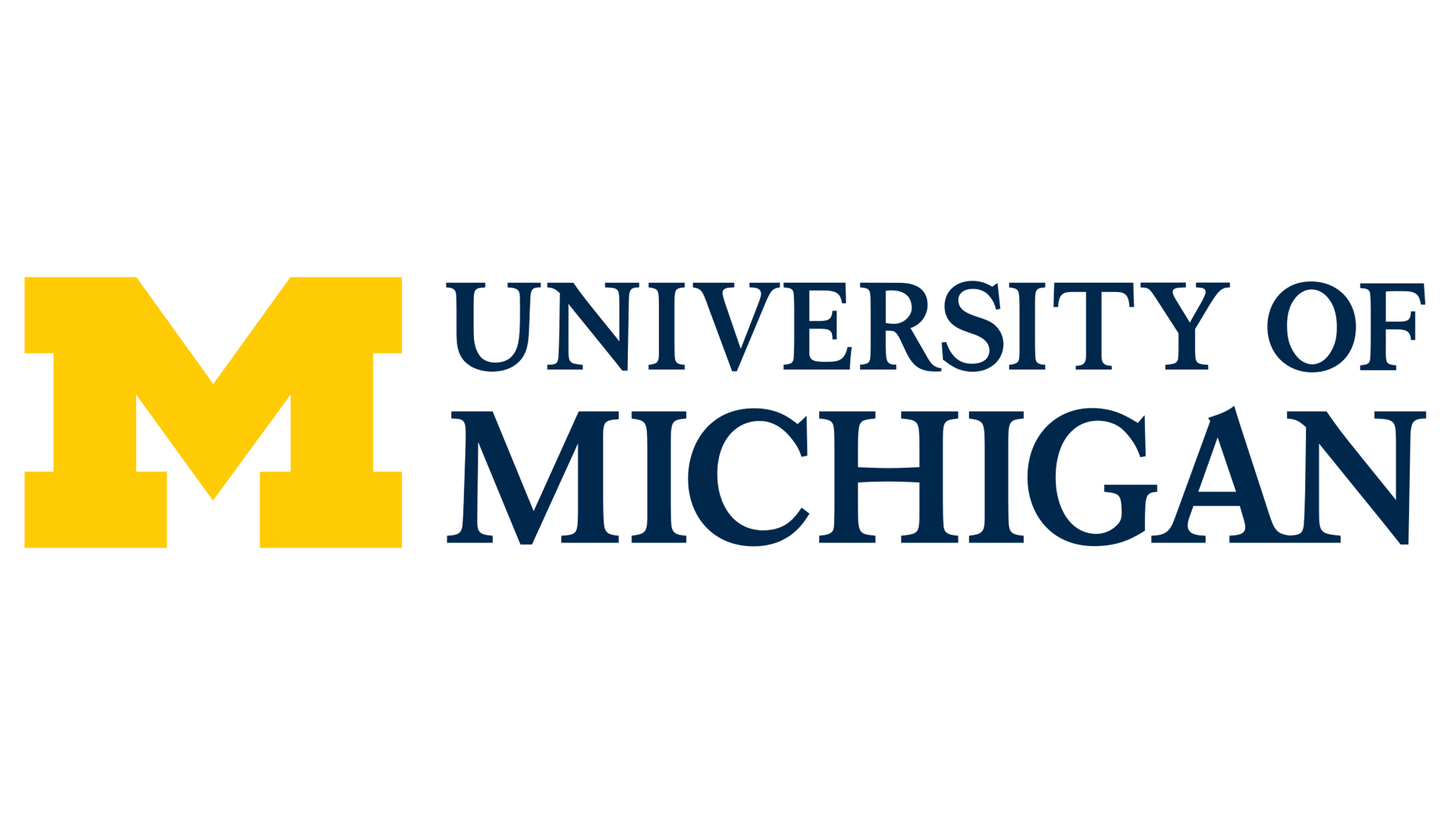 Michigan

Emerson

Boston C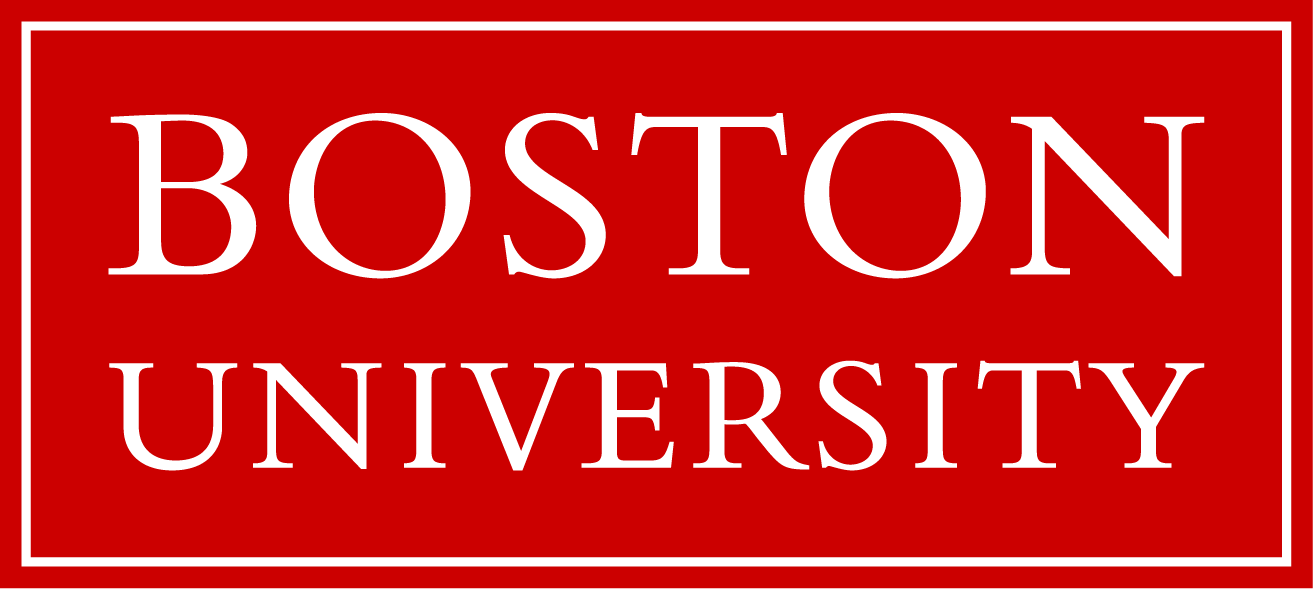 Boston U

Elon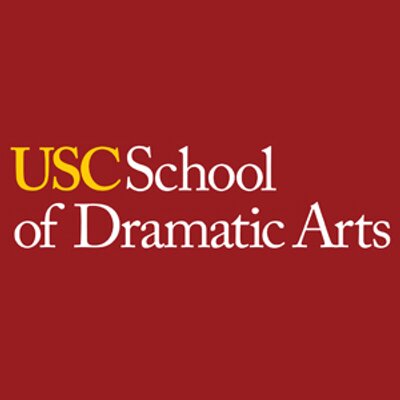 USC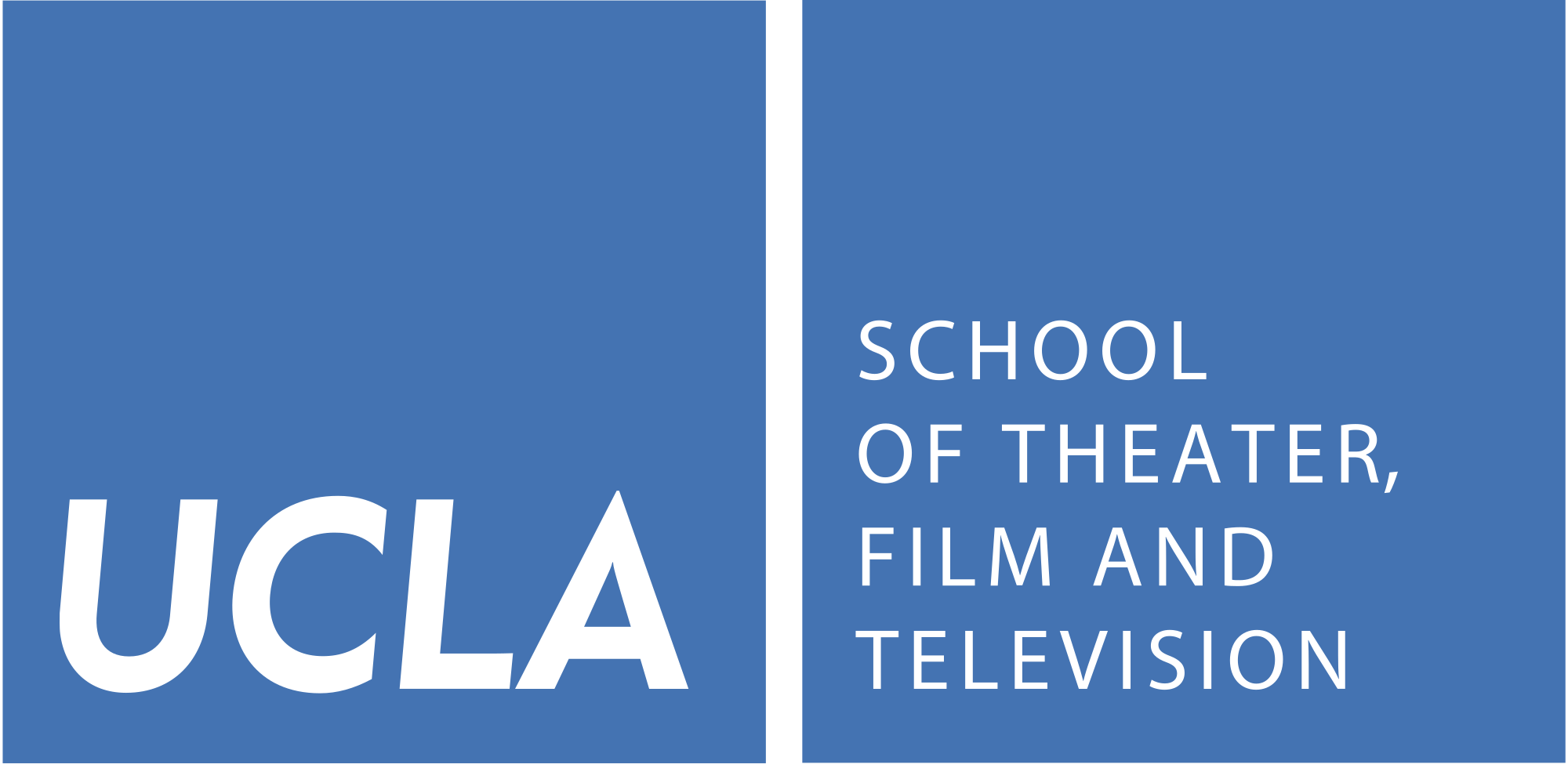 UCLA

Calarts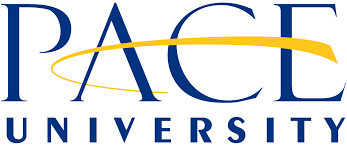 Pace

chapman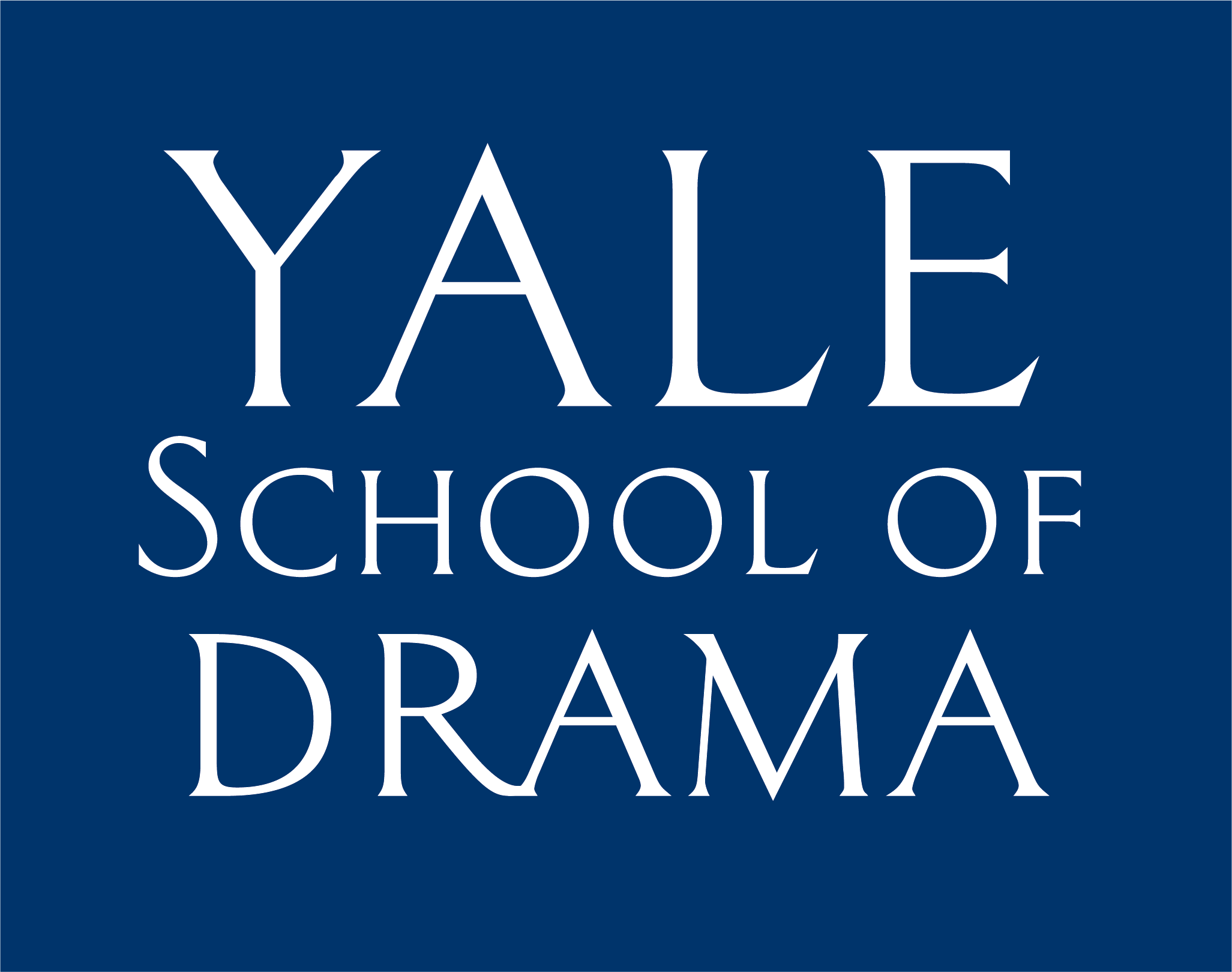 Yale Drama School

Rutgers

RADA

GUILD HALL
What your BFA/MFA Bound Actor will learn with Elizabeth:
A list of the top BFA/MFA programs both throughout the US and abroad
An in-depth focus on which program might be best suited for each individual actor (Elizabeth is extremely well versed on both the faculty and the curriculum of the finest theater arts programs around)
A deep dive into procuring monologue materials and a deeply personal plan on choosing winning pieces to assure that the actor presents the largest scope of their talent – such that their audition is seen as competitive and unforgettable
Song selection assistance with Elizabeth's Musical Theatre Coach collaborator (as needed)
Helping you and your family navigate the ofttimes intricate journey of learning all of the different highly specific and individualized parameters of the auditions, school to school, as no two schools have the same audition process
Will help your child learn Elizabeth's "secret weapon tricks" to nailing the following: pre-screen videos, zoom auditions, and live auditions (some schools require all three to gain admittance to the school)
In-depth BFA/MFA interview coaching
Need to know checklist of all required before, during and after the audition experience itself
AND MANY MORE FASCINATING TRICKS AND TIPS to ensure that you come to the table as prepared and confident as possible!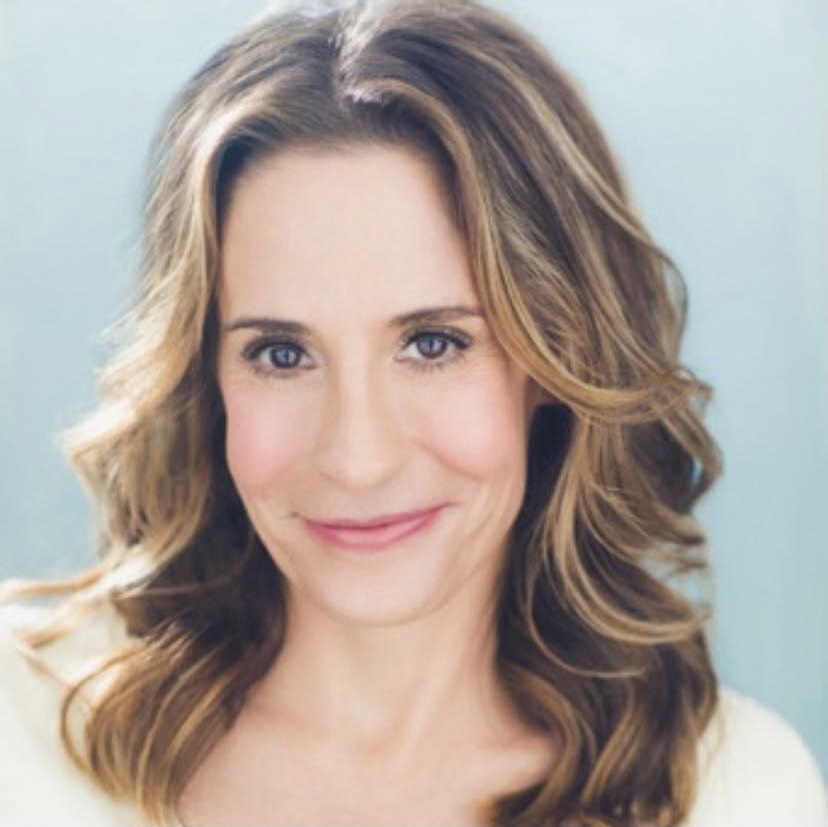 When you work with Elizabeth, you are working with a lifetime working Actor. Elizabeth holds a BFA from NYU Tisch School Of The Arts – at The Stella Adler Studio and an MFA from The Yale School Of Drama.
She is recurring and guest starring regularly on many TV shows including Succession, The Morning Show, Ray Donovan and many more…
"Elizabeth has been amazing working with my daughter. She coached my daughter to getting accepted to her first choice for a competitive performing arts high school drama program. I know Elizabeth will do the same in my daughter's BFA college application process. Not only is Elizabeth a knowledgeable and talented coach, but she is also an advocate and friend. With her support, my daughter is charting a professional career in drama. Working with Elizabeth has changed the trajectory of my daughter's life; she would not be where she is without Elizabeth's support and guidance. I cannot recommend Elizabeth enough for families as they support their child in pursuing their passion."