Boston Conservatory
Boston University
Cal Arts
Carnegie Mellon University
Chapman University
Columbia University
DePaul University
Loyola Marymount University
Marymount Manhattan College
New York University Tisch School of the Arts
North Carolina School of the Arts
Pace University
Royal Academy of Dramatic Arts (RADA)
Rutgers University
Syracuse University

The Juilliard School

UCLA School of Theater, Film & Television
University of Michigan
USC School of Dramatic Arts

Yale School of Drama

And many more…
Elizabeth Greer's students have been offered admission to the prestigious collegiate theater program of his or her choice including:

NC School of the Arts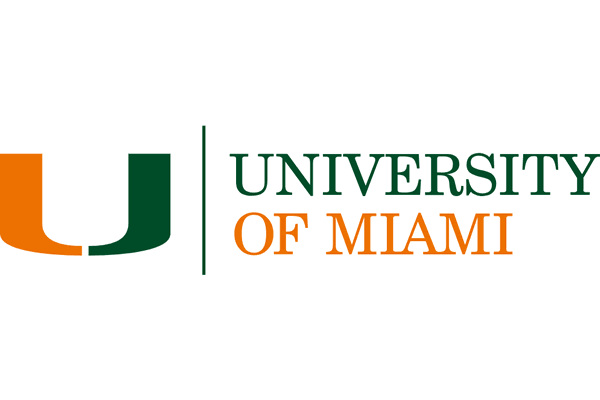 Miami

Syracuse

Juilliard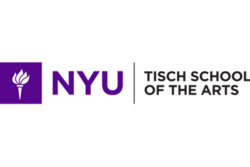 NYU

Carnegie Mellon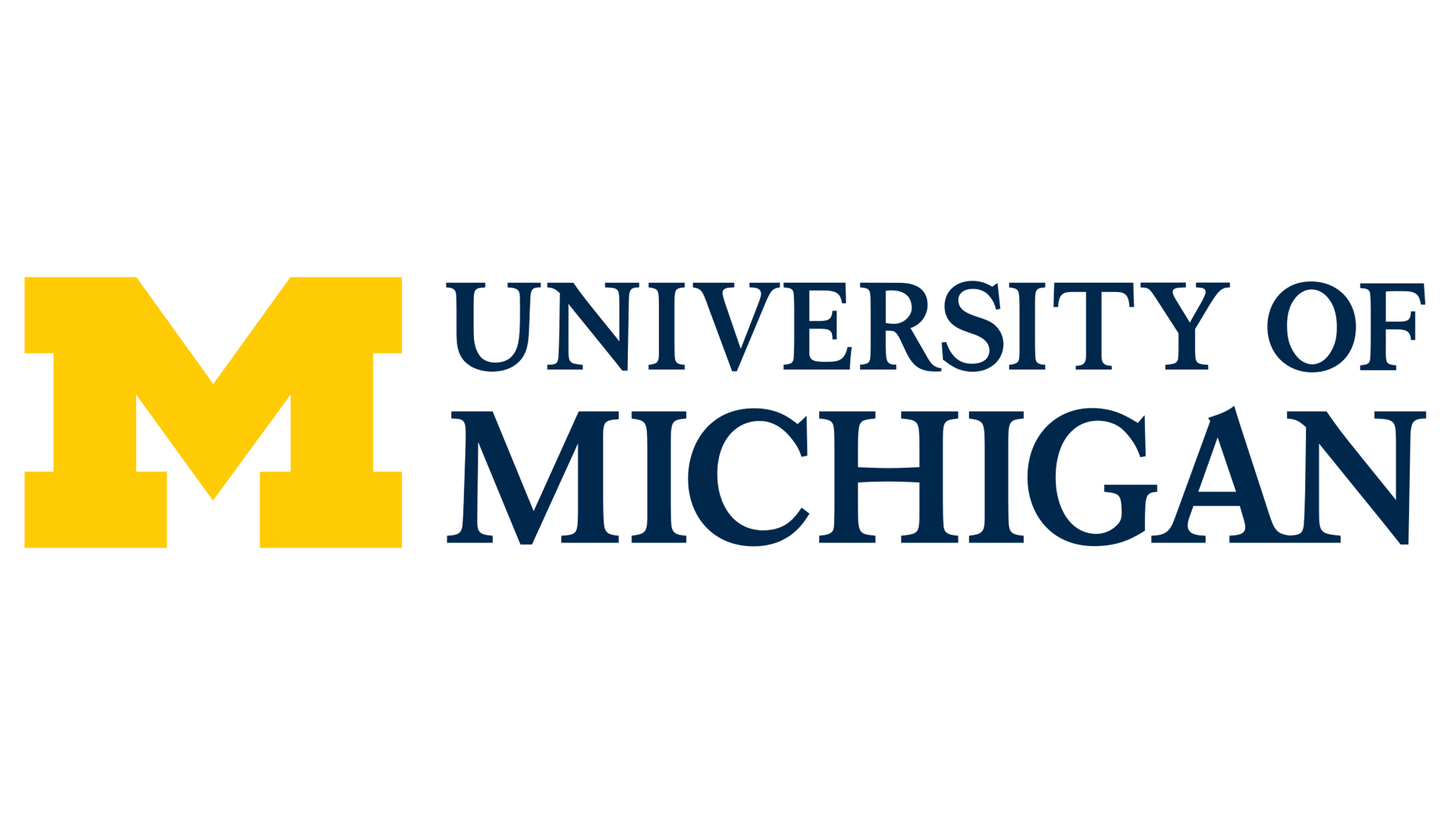 Michigan

Emerson

Boston C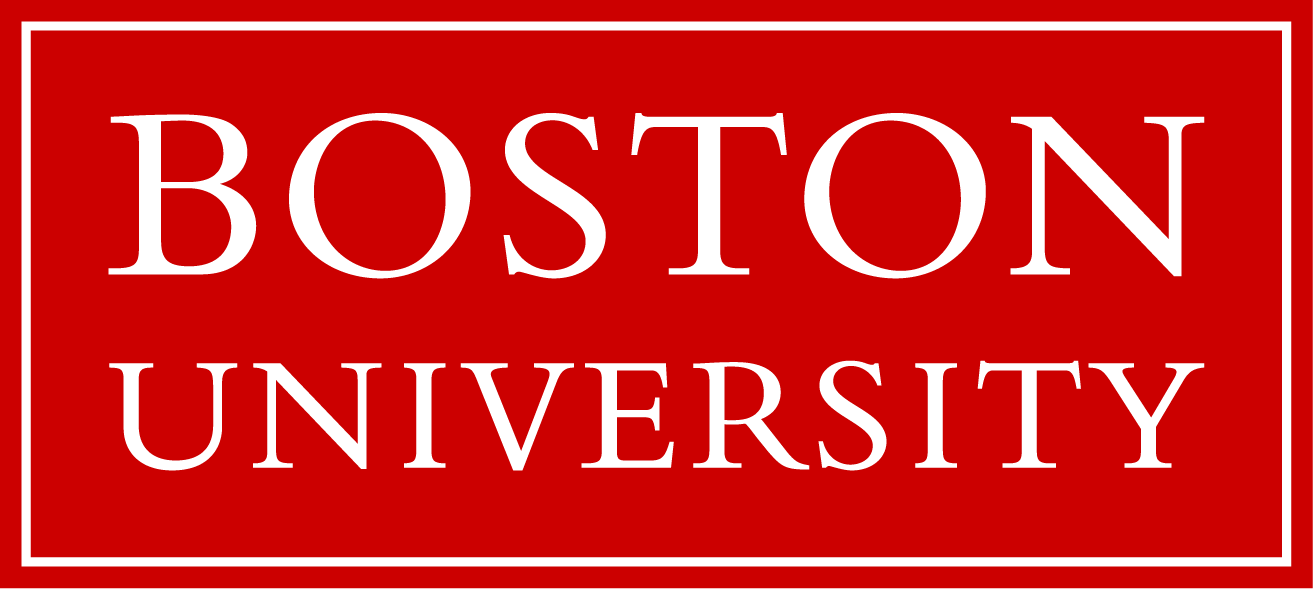 Boston U

Elon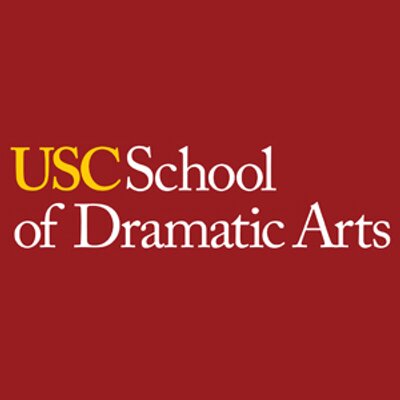 USC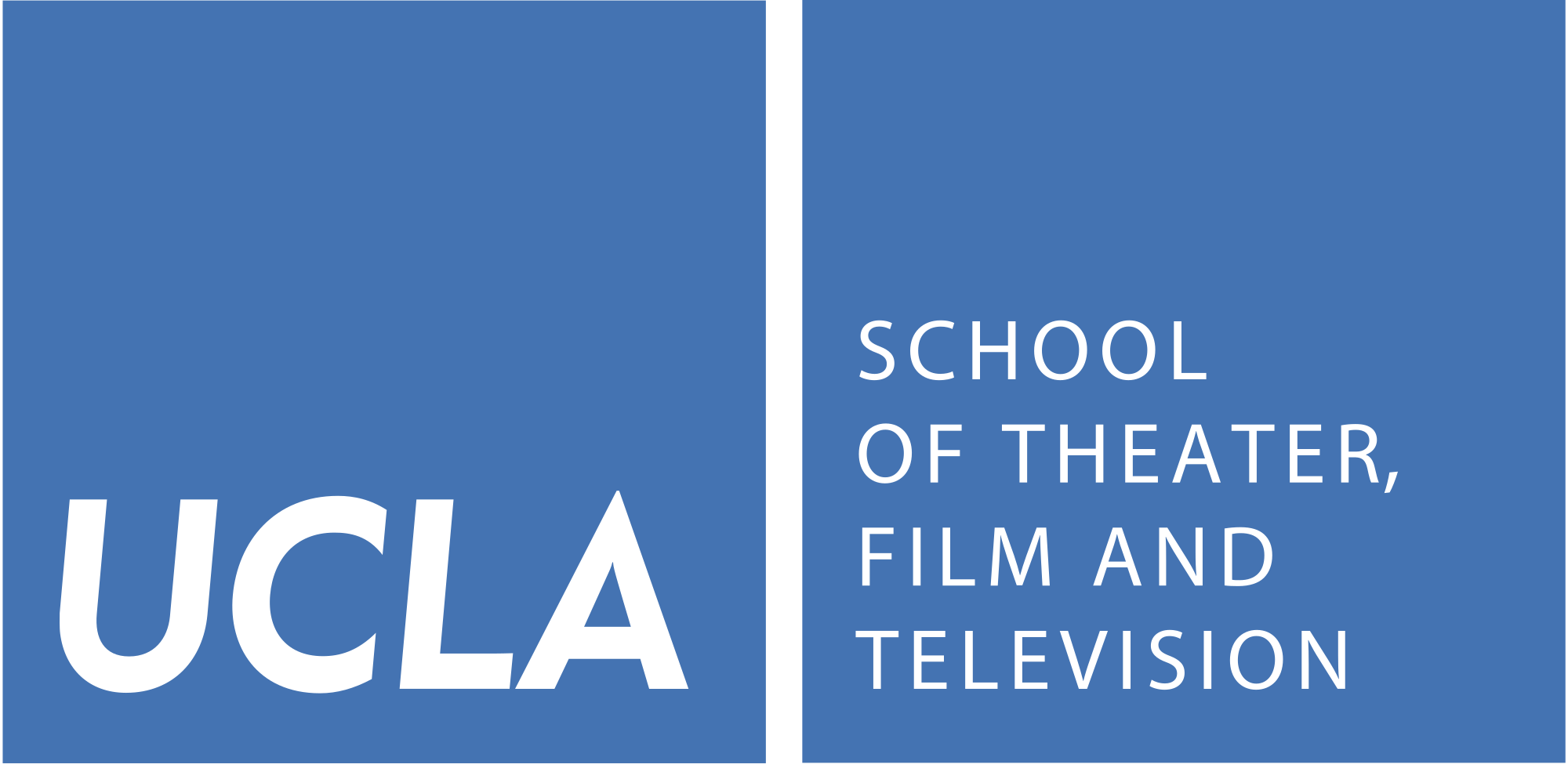 UCLA

Calarts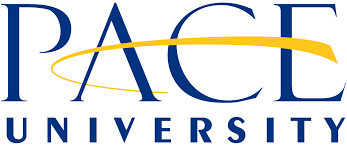 Pace

chapman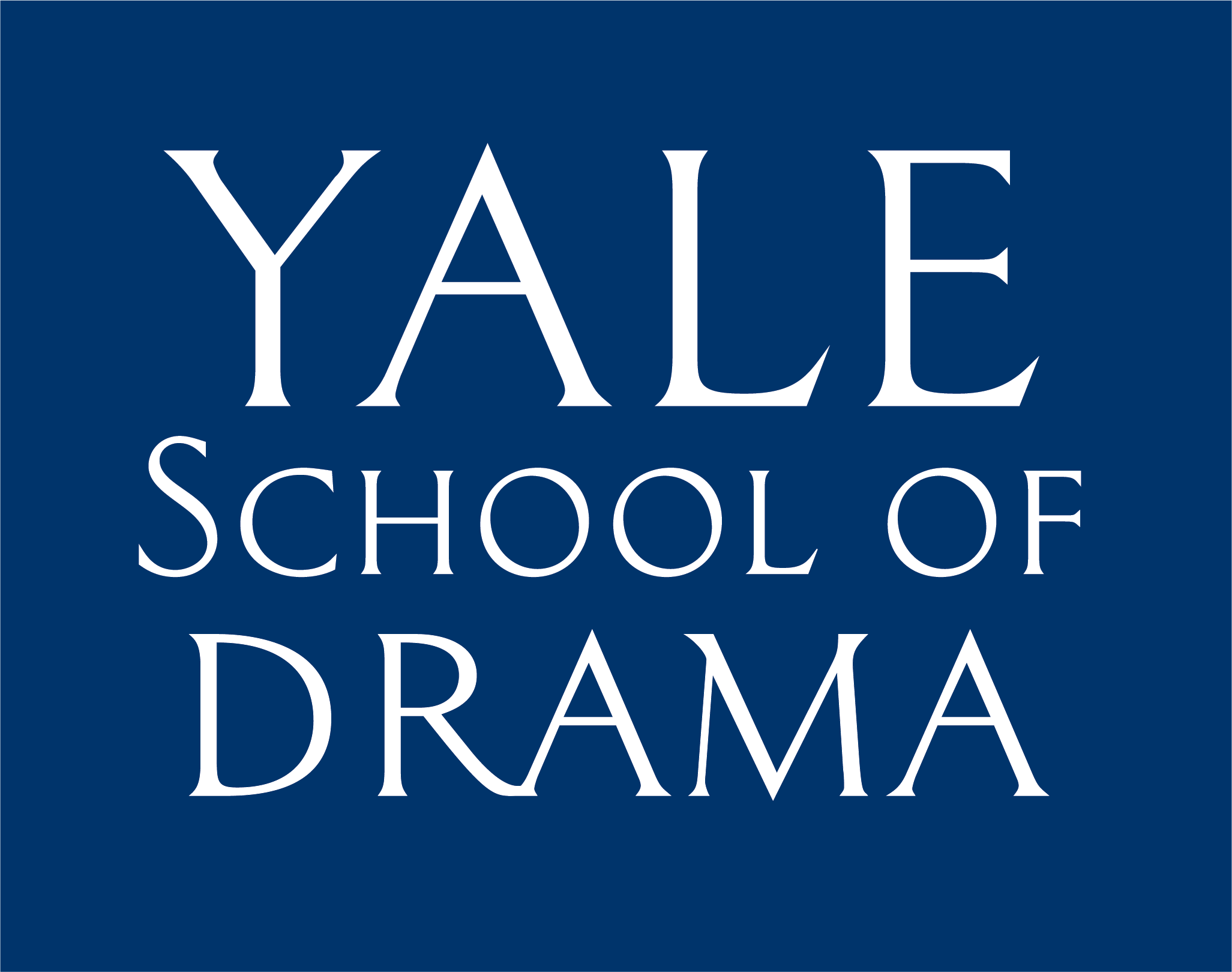 Yale Drama School

Rutgers

RADA

GUILD HALL
Kick.Ball.Change.® is a BFA/MFA preparatory program for aspiring artists looking to take their audition from Solid to Competitive!!
This brand new collaboration kicks off the much anticipated premiere of Elizabeth joining forces with one of the nation's top voice and performance coaches: Lindsay Dodoras.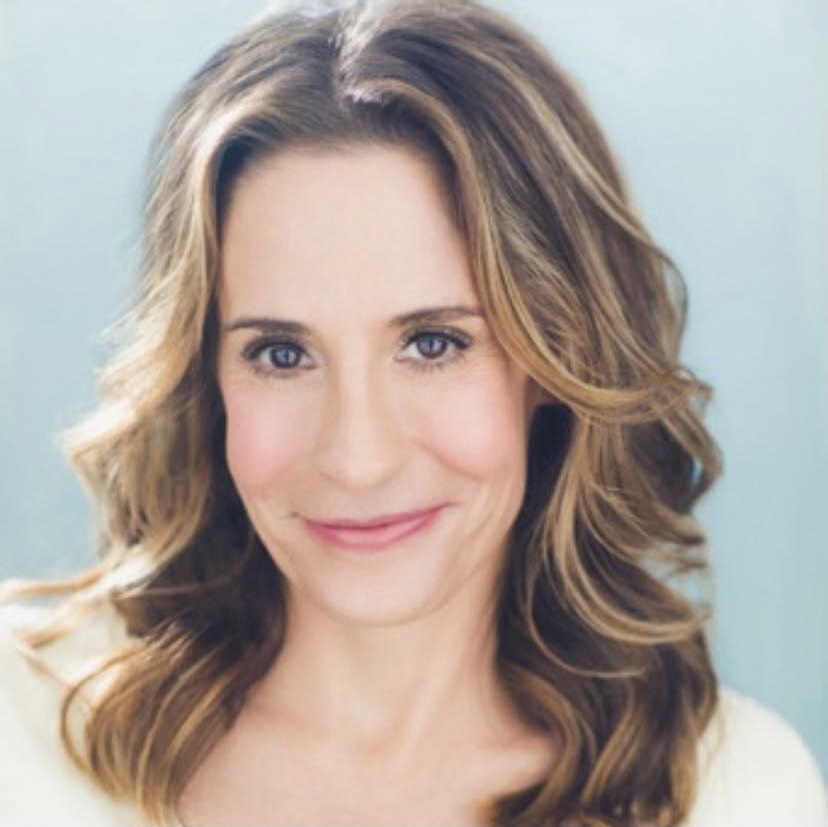 When you work with Elizabeth, you are working with an actor who is not only a BFA from NYU Tisch School of the Arts (under the direction of Stella Adler) and an MFA from The Yale School Of Drama (under the direction or Earle Gister), but with an actor who regularly works in Hollywood and New York! She has recurred and guest starred regularly on many TV shows including The Morning Show, Euphoria, Vida, Ray Donovan, Bates Motel, and many more, as well as dozens of films. For her full list of credits you can visit her IMDb page.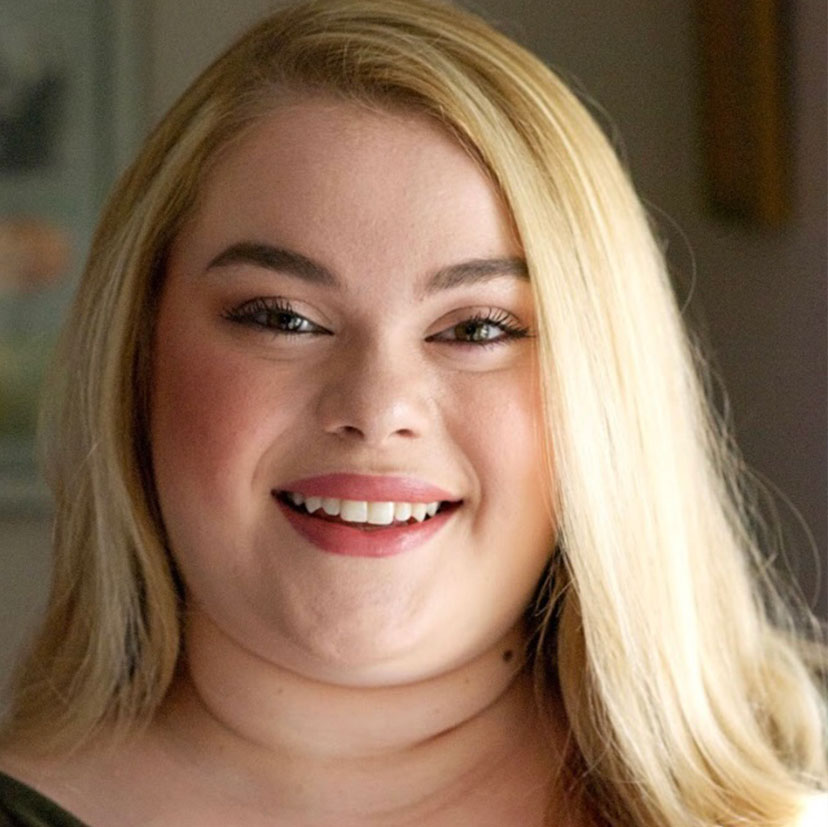 Lindsay Dodoras is a professional vocalist who received her BFA in Vocal Performance and Master's of Arts in Teaching from the University of the Arts. Lindsay has over 10 years experience in working with students who are striving to find their authentic voice. She guides aspiring performers in selecting quality repertoire and preparing their song book for college preparation and beyond! Lindsay grew up in the theater and was a resident actress at Media Music Theatre Company for nearly ten years while she served her community through children's theater and main stage productions. She was seen in the first regional production of Heather's the Musical as Martha Dunnstock and was as a vocalist with the Philly Pops at the Kimmel Center of the Performing Arts. When Lindsay isn't recording and performing, she can be found collaborating with her husband, Dimitris Dodoras, a film composer and audio engineer. Dimitris recently received the Hollywood Music in Media Award in 2021 for the short film, Fellini Forward. With Lindsay's vocal knowledge combined with Dimitris' musical and technical skills, the two make an incredible team who help shape, finess and enhance your audio and visual material that is necessary to thrive as an artist in today's industry. 
"I have loved working with Elizabeth. With her help, I was accepted into my top choice theatre arts program, booked my first feature film, and was cast in an NBC pilot. Liz is a wonderful coach and friend and I would recommend her to anyone."